Tested quality made by Wegener
We aspire to first-class quality. In order to fully achieve this expected performance, we offer engineering and production from one source and trust in a high level of vertical integration when it comes to mechanical and electrical engineering. Lathing, milling, wiring, programming - every hand welder and every welding machine is built by our experienced specialists, who have ultramodern machinery at their disposal for this work. Thorough checks are carried out at every stage in the process to ensure that the high quality requirements that make out a WEGENER product are satisfied.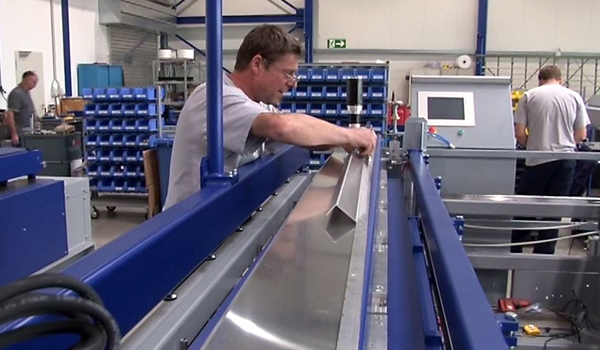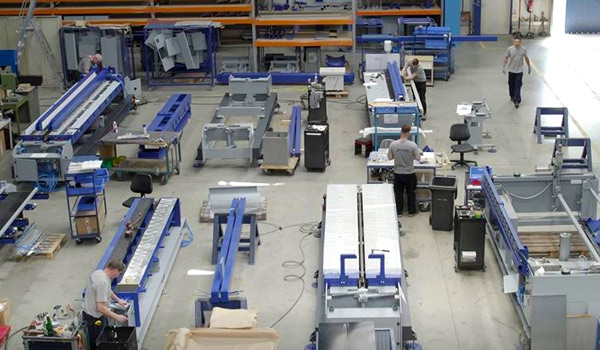 Made in Germany
Thanks to the in-house production, individual requests for modifications can be realised efficiently and mechanical spare parts manufactured at short notice. This is also your guarantee for the long-term availability of our products. The in-house production possibilities are supplemented by a large technical centre and test laboratory with special test welding facilities.Tests can be carried out at any time with various heating and drive concepts to assess the weldability of materials or products and to define relevant process parameters. This greatly reduces development and production times and minimizes the process risk, particularly for custom machine constructions.